Hearing loss or tinnitus can be overwhelming, but there is helpful information everywhere. We have curated some informative articles to help you learn more.
Topics include:
How to Talk to Your Family about Hearing Loss
Key Facts about Tinnitus
Assistive Listening Systems & Your Right to Hear
and more!
Interesting Articles about Hearing Loss and Tinnitus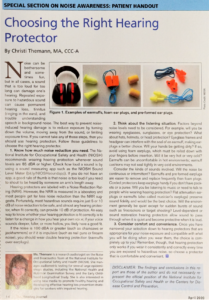 Adapting to life with hearing loss or tinnitus is hard, but we are here to help you every step of the way!